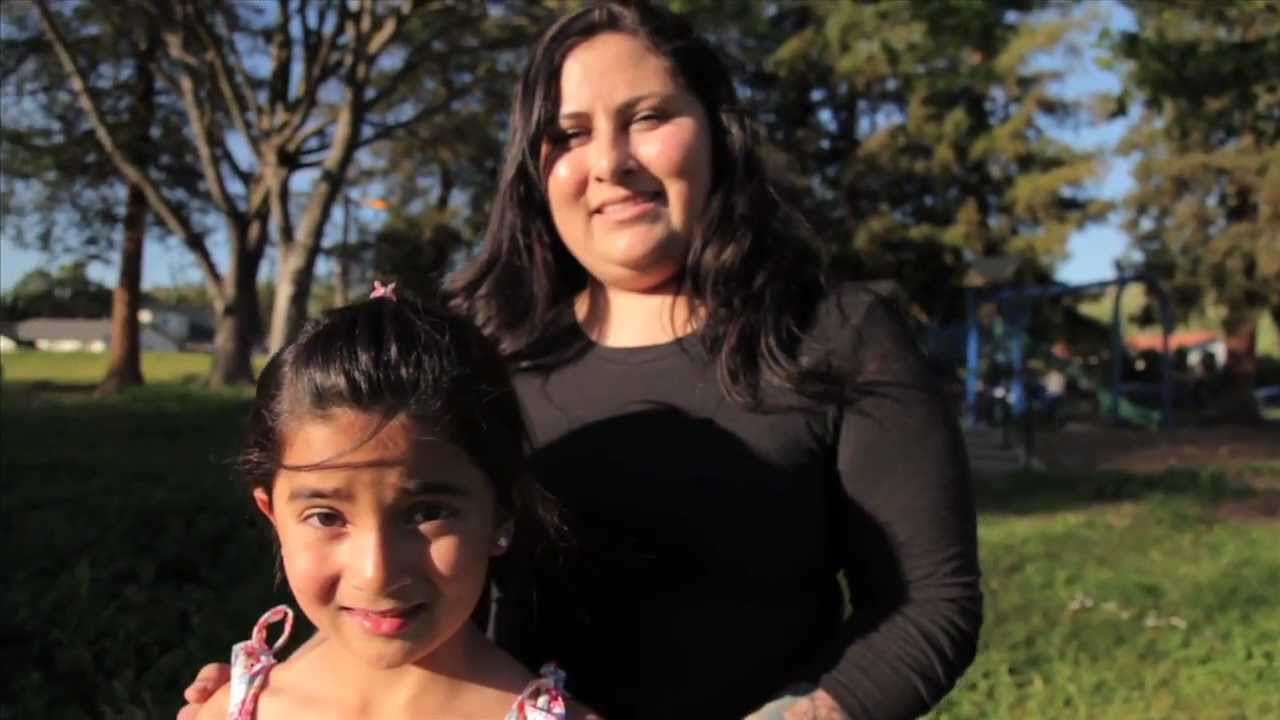 Karina Gomez's daughter, Kassaundra, was born in 2002 with a rare and life-threatening cardiac abnormality. When Kassaundra was just 2 days old, Packard heart surgeons attached a tiny pacemaker to one of the two lower chambers, or ventricles, of her heart. Five months later, they replaced it with a more advanced device wired to both ventricles.
At the time, Kassaundra was one of the youngest children in the country with a biventricular pacemaker. More than 50 patients since then have received the device at Packard Children's, a leading adopter of this relatively new technology that is more commonly used in adults.
Kassaundra's surgery was a rousing success. Now almost 10, she enjoys singing and dancing, and even has starred in her own music video.
"You wouldn't guess by looking at her that she has a pacemaker," her mother says. "She swims, ice skates, climbs trees—and she loves school, especially math. I can't find the words to express my gratitude for all that Packard Children's has done for my daughter."
Forty years ago, few children with complicated congenital heart problems survived. Today the survival rate has improved so dramatically that, for the first time ever, there are now more adult Americans living with congenital heart disease than children.
Happily, Kassaundra looks like she will be one of them.
Authors
Stanford Medicine Children's Health