Lucile Packard Children's Hospital is embarking on a transformative expansion project. Growth will allow Packard Children's to continue to offer the most advanced cures, treatments and technologies available, performed by the best teams in pediatric and obstetric medicine, within a state-of-the-art facility designed to meet the special needs of children and families.
The expansion project will double the Hospital's size and add 150 patient rooms, space for advanced diagnostic and treatment equipment, new nursing and support services and expanded clinics.
"There is so much we can do now that wasn't possible when Packard Children's was built," says Hugh O'Brodovich, MD, the Adalyn Jay Physician in Chief and the Arline and Pete Harman Professor and Chair of Pediatrics. "Cardiac surgery on very sick neonates, sophisticated neurosurgical procedures, complicated stem cell transplants—these are all relatively new. They offer better quality and quantity of life and allow more children to become healthy and functioning adults."
That success, however, has put space at a premium. The original building wasn't constructed with these medical innovations in mind; until recently, it lacked pediatric operating rooms and imaging facilities, and treatment rooms were not designed to accommodate high-tech equipment. Today's advanced treatments also require longer inpatient stays, resulting in fewer beds available for new patients.
But space is only part of the story. In addition to facilitating superior medical and nursing care, designs for the expansion also focus on patients' emotional, social and developmental needs, carrying on Packard's historic commitment to providing the very best care within a family-centered environment.
"As an academic medical center that is devoted exclusively to pediatrics and obstetrics, Packard Children's is an invaluable community resource," says O'Brodovich. "We are one of the few places that can gather the necessary resources, equipment, and staff to deliver both complex and comprehensive care for children and families."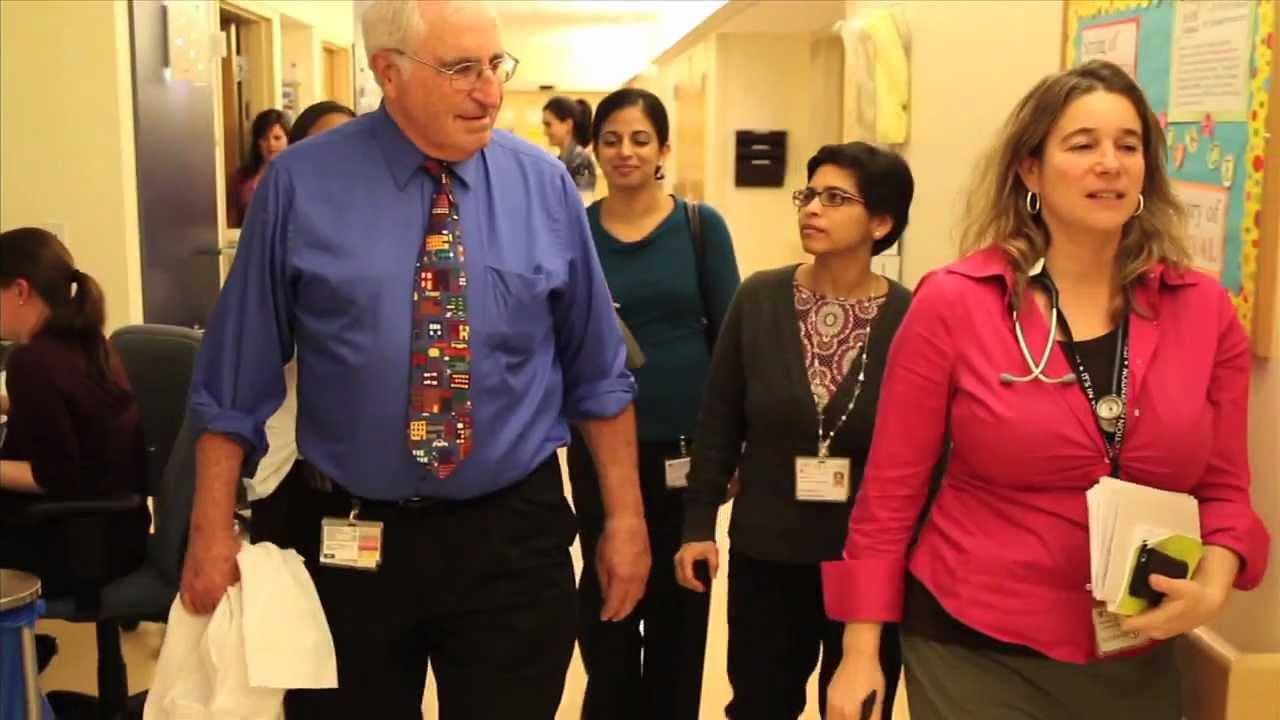 Authors
Stanford Medicine Children's Health