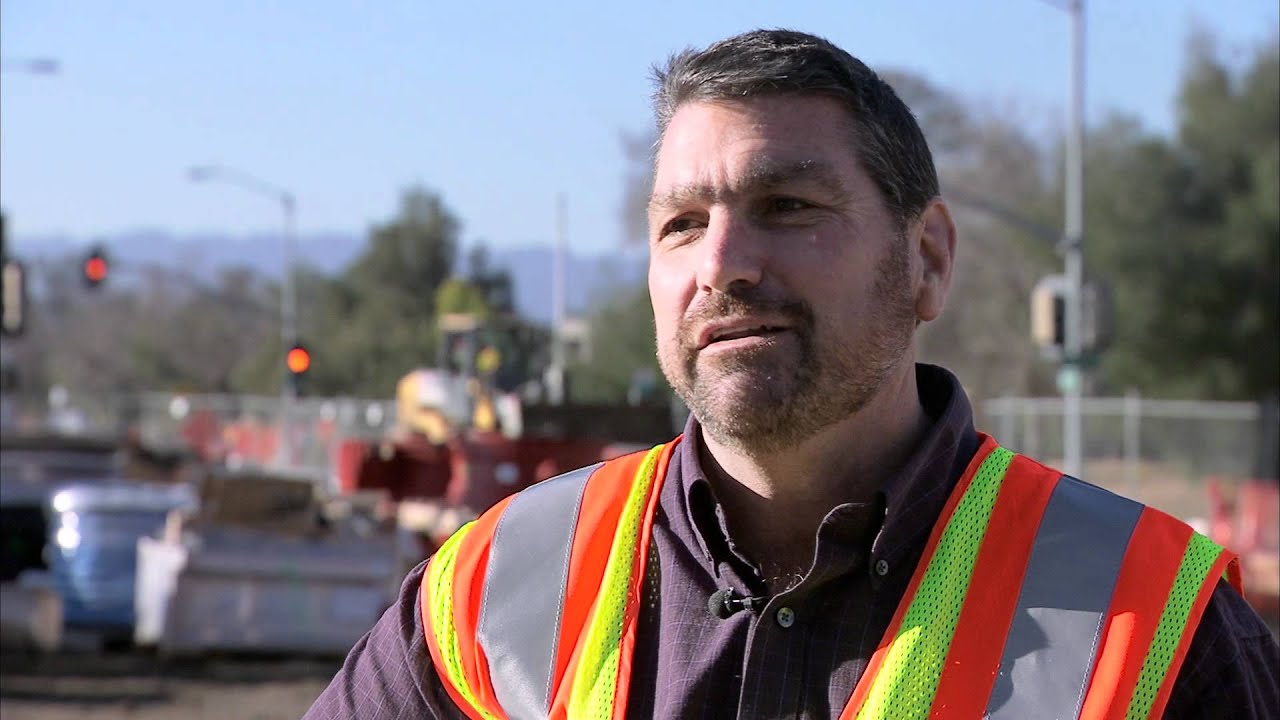 Some of the most important components that keep Packard Children's running smoothly lie beneath the surface. The Welch Road Utility Project involves constructing and replacing utility services, such as water lines and electrical conduits, and improving the infrastructure for information technology along—and below—Welch Road.
Last October Welch Road became a one-way lane, reducing driveway access to several clinics. Once the utilities are in place, the new, improved Welch Road will be replanted with trees and greenery, new sidewalks, gutters, curbs and bike lanes, all debuting before the end of 2013.
Meet Mark Gaul, director of Stanford's project and construction management, as he describes the Welch Road upgrades and logistics.
Authors
Stanford Medicine Children's Health