Eileen and Gary from Palo Alto have come to support Packard Children's thanks in large part to Gary's long career at HP. Through the years, they have seen how Packard Children's has made an impact in the lives of their neighbors. "Being a part of this group [of supporters] is a really special thing to us," Eileen says. Watch their Packard story here: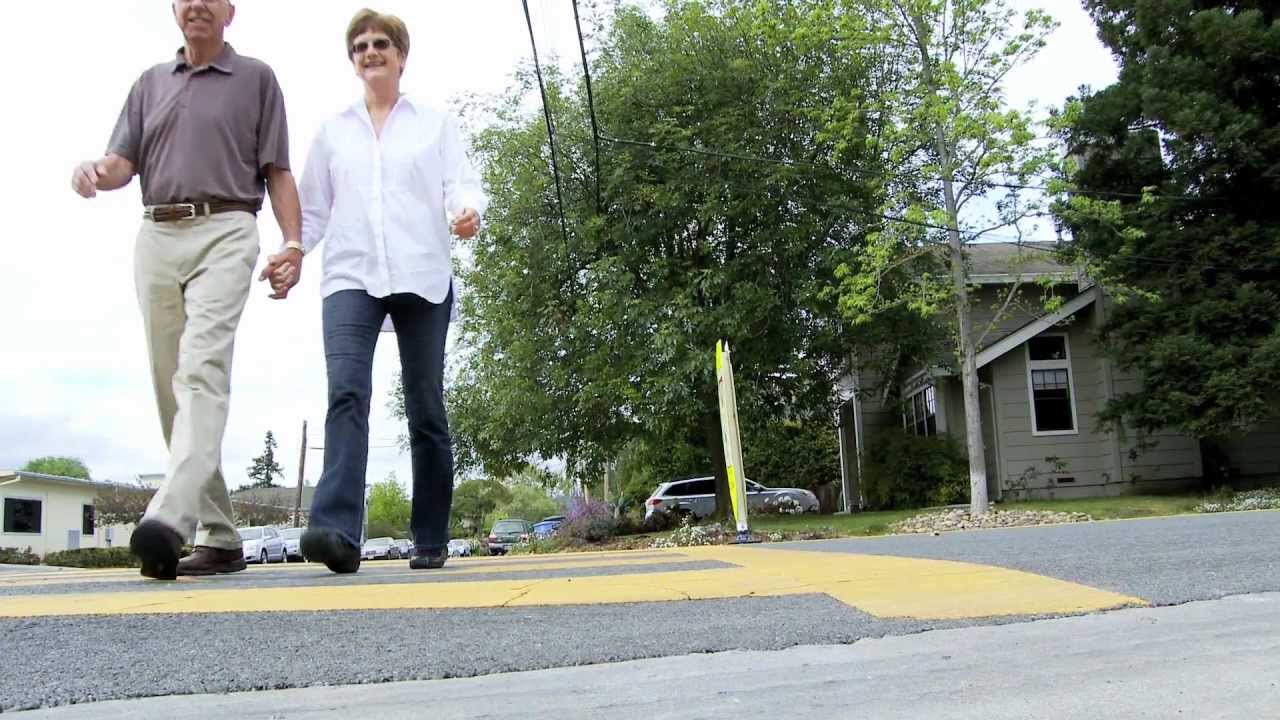 [Video Transcript]
Gary: Our neighbor had leukemia as a teenager, and is now 50 years old and living a viable life.
Eileen: Priscilla, who's down the street, who is about five years old right now — she was deaf. And so she had two cochlear implants, which made such a big difference in her life.
Gary: Almost every year we kind of go through our priorities of giving. Our priorities for the last number of years have been education, children's health, and open space.
Eileen: One of the things that I really like about Gary's story with HP is that when he started in 1956 the company was very small. So he had a personal connection with Dave Packard and he worked out at their home.
Gary: And so supporting the hospital wasn't a difficult decision. The Foundation, they do all of the tax returns, they give us annual statements, it's just extremely easy.
Eileen: Being part of this group is a really special thing to us.
Gary: The only reason it could happen is [because] it's a donor-supported hospital.
Eileen: When you walk into Packard Children's Hospital, it's just such an amazing feeling. It feels so light and bright and caring, and that's what we loved about it.
Gary: What happens when you have a good thing going, the demand for those services becomes greater and greater. And you want to open your wallet because these people are doing good work. But also, when we're gone, if we have money leftover the hospital will get a gift from us. So, it works both ways, it's a win-win for both of us. The fact that we can go away, and not worry about how this gift is being managed and the good that it's doing. So it frees us up to be able to do the kinds of things that we want to do.
Authors
Stanford Medicine Children's Health