Volunteering at Packard Children's for 20 years has been an especially meaningful way for Annie to demonstrate her support for children's health. Watch her story here.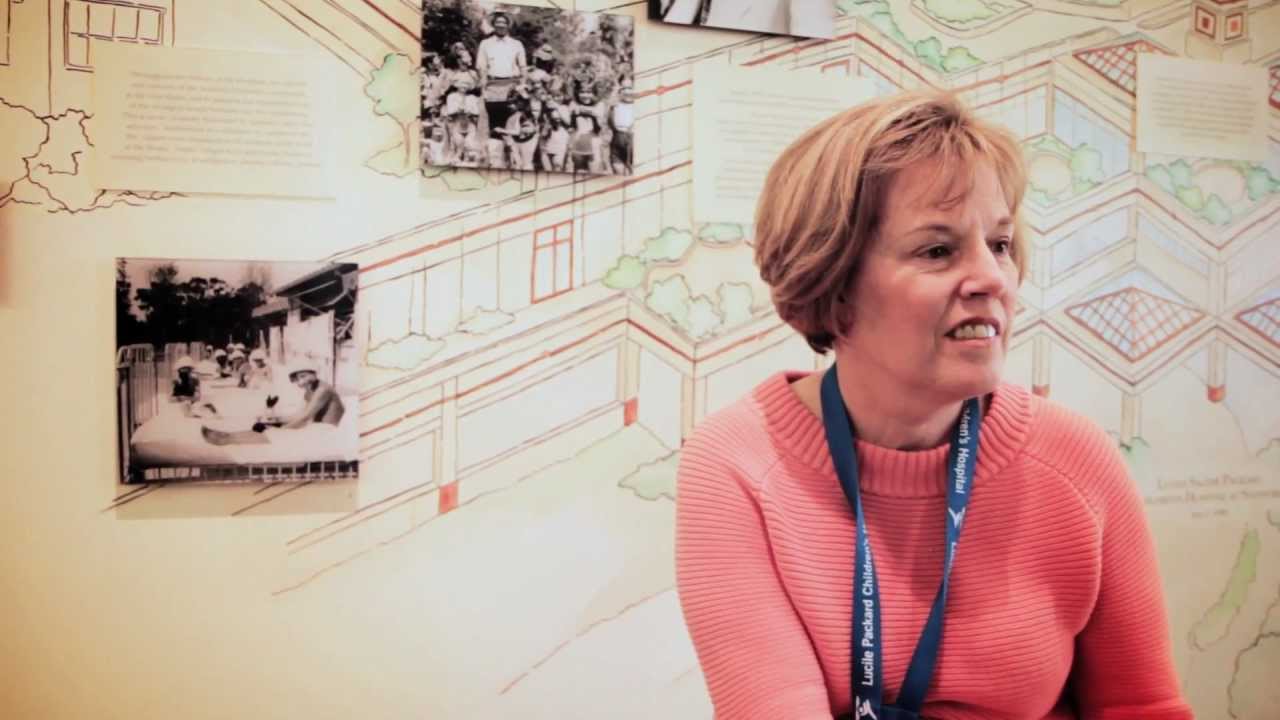 [Video Transcript]
As a volunteer you never know how exactly you're going to touch a family — it can be something really small, just making a kid smile before they head home. I first started volunteering at Packard Children's Hospital when the hospital opened. I have worked probably in every single department at the hospital, but I have found my passion in the recovery room at the direction of the nurses.
Donor support is so important to Packard Children's Hospital for a couple reasons. Number one: it provides high-quality healthcare to everyone who comes through the door. Secondly: it fuels research and breakthroughs in pediatric healthcare. I think legacy gifts are really important because it allows an individual or a family who's been touched by some contribution at the hospital to make a sizable donation on their behalf or on behalf of their family. The importance of my gift is to really provide a legacy for the volunteer work that I've done for the past 20 years.
I didn't have children myself, and on the little street that we have there are 35 children and I wanted to make sure that each and every one of those children would have the ability to have high-quality care at the hospital.
Lucile Salter Packard Society is a collection of individuals in the community that have made legacy gifts to the hospital. One of the benefits for me, personally, is that it gives me the opportunity to engage with other legacy donors. I would encourage more people to consider making a legacy gift to Packard Children's because you never know when you are going to need the services, and also to make sure we ensure quality care for the larger community.
Authors
Stanford Medicine Children's Health